Dan Rosenboom (b. May 7, 1982) is a creative and prolific trumpet artist, composer, producer, Los Angeles studio musician, and founder of Orenda Records. Described as a "phenomenon" by the Los Angeles Times, he has been recognized with grants and awards from the American Composers Forum, ASCAP, the Meet The Composer Foundation, and the Yvar Mikhashoff Trust for New Music, and has been featured on major stages around the world, from Madison Square Garden to the Hammersmith Apollo and the Hollywood Bowl.

Rosenboom has produced many full-length albums under his own name. His most recent album, Fine Dining (under the band name Quoan), was released on Orenda Records in January of 2018. His internationally-acclaimed, politically-motivated metal-jazz quartet, Burning Ghosts, debuted in 2016 and recently released their second album Reclamation on John Zorn's iconic Tzadik Records in 2017 as well as a self-released EP Kakistocracy. Additionally, he has released six full-length albums with his spontaneous jazz-rock group DR. MiNT, three full-length albums with his Balkan-inspired band PLOTZ!, and has appeared as a featured collaborator on albums by Vinny Golia, Anthony Wilson, MAST, Harris Eisenstadt, Kubilay Üner, the Jon Armstrong Jazz Orchestra, Jose Gurria-Cardenas's Gurrisonic Orchestra, Trevor Anderies, Dorian Wood, David Rosenboom, RootSystem, Geoff Gallegos's NineNet, Killsonic, Got Monk?, Orkestar Mézé, and the Industrial Jazz Group.

Rosenboom performs internationally as both a headlining artist and featured collaborator, and as a bandleader he has brought his music to such renowned festivals as the Monterey Jazz Festival, Angel City Jazz Festival, Jazzfestival Saalfelden and Jazz em Agosto. As a Hollywood studio recording artist, he has worked with such notable film composers as John Williams, Hans Zimmer, Alan Silvestri, Danny Elfman, Alexandre Desplat, James Newton Howard, and many more, and has toured the world as multi-platinum pop singer Josh Groban's trumpet soloist. As a classical musician and noted interpreter of modern and avant-garde music, he has performed with many of the elite groups and musicians in Los Angeles, including the Los Angeles Philharmonic, Los Angeles Opera, Los Angeles Chamber Orchestra, Monday Evening Concerts, Southwest Chamber Music, the Long Beach Opera, and has toured as the principal trumpet of the Dallas Brass.

In January of 2014, he founded the independent record label, Orenda Records, in an effort to promote his community of like-minded musicians.

Daniel Rosenboom is a Yamaha Performing Artist and Clinician.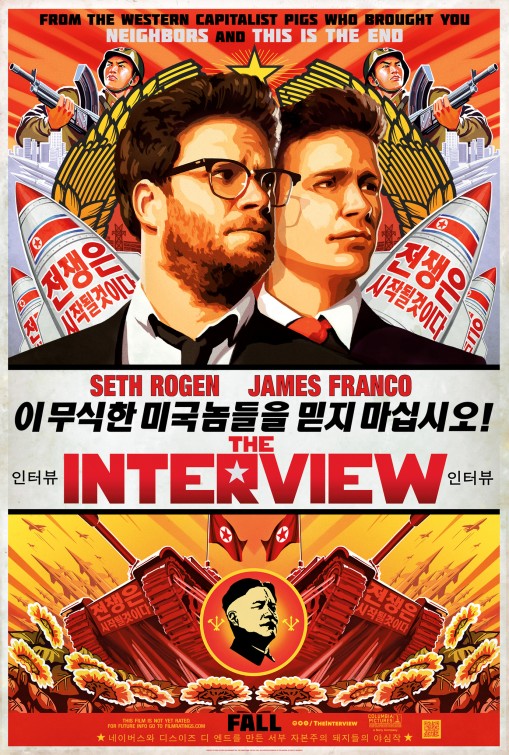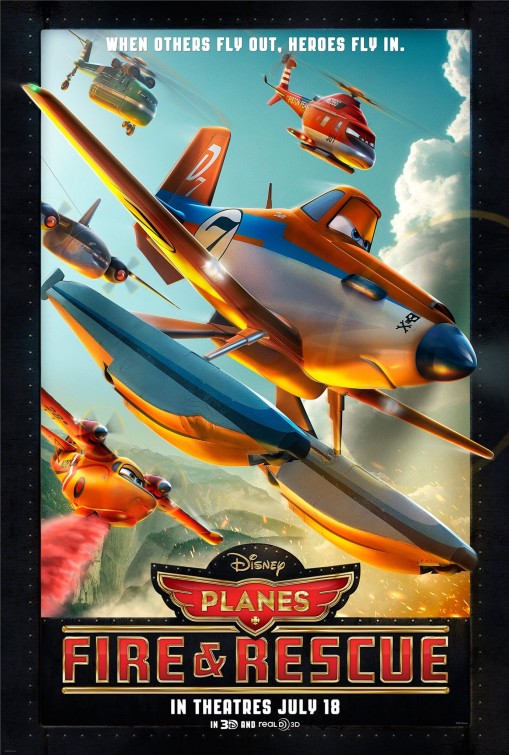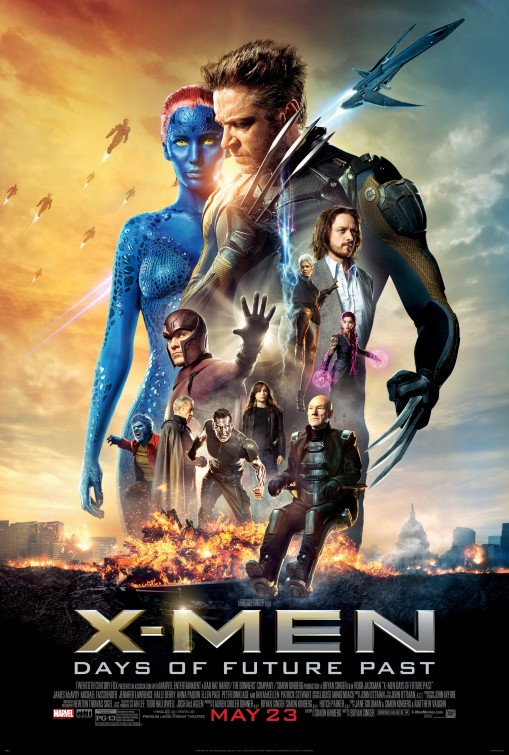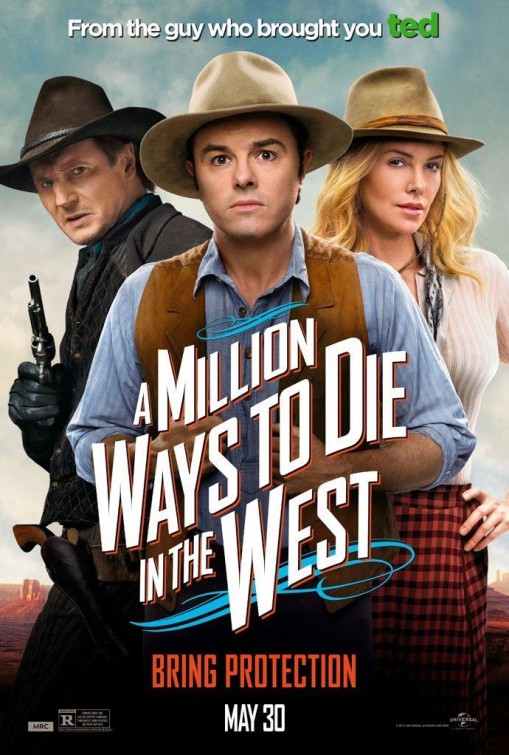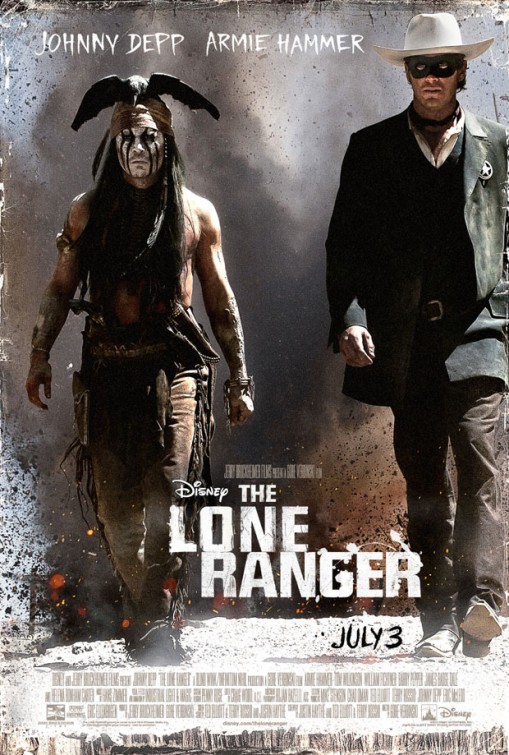 Film, Television, and Video Game Credits
2019
Star Wars IX: The Rise of Skywalker - music by John Williams
Frozen 2 - music by Christophe Beck
Playing With Fire - music by Nathan Wang
The Mandalorian - music by Ludwig Goransson
Stargirl - music by Pinar Toprak
Spies In Disguise - music by Teddy Shapiro
Charlie's Angels - music by Brian Tyler
Men In Black International - music by Danny Elfman and Chris Bacon
The Secret Life of Pets 2 - music by Alexandre Desplat
The Orville - music by Joel McNeely, John Debney, and Andrew Cottee
American Dad - music by Joel McNeely
Star Trek Discovery - music by Jeff Russo
Star Trek Discovery Shorts - music by Sahil Jindal, Nami Melumad
2018
12 Princesses - music by Rob Gardner
Creed 2 - music by Ludwig Goransson
First Man - music by Justin Hurwitz
Venom - music by Ludwig Goransson
The Grinch - music by Danny Elfman
Welcome to Marwen - music by Alan Silvestri
Christopher Robin - music by Jon Brion
Amusement Park - music by Steven Price
Deadpool 2 - music by Tyler Bates
Deception - music by Blake Neely
Rampage - music by Andrew Lockington
Luke Cage (Season 2) - music by - music by Adrian Younge and Ali Shaheed Muhammad
American Dad - music by Joel McNeely
The Orville - music by John Debney, and Joel McNeely
Star Trek Discovery - music by Jeff Russo
2017
Star Wars VIII: The Last Jedi - music by John Williams
Despicable Me 3 - music by Heitor Pereira
MARVEL's Agents of S.H.I.E.L.D. - music by Bear McCreary
Snatched - music by Chris Bacon and Teddy Shapiro
Diary Of A Wimpy Kid 4 - music by Ed Shearmur
"Dark Universe" Universal Logo - music by Danny Elfman
Once Upon A Time "Musical" - music by Mark Isham
Cars 3 - music by Randy Newman
Star Trek Discovery - music by Jeff Russo
Transformers: The Last Knight - music by Steve Jablonsky
American Dad - music by Joel McNeely
American Gods - music by Brian Reitzell
The Orville - music by Bruce Broughton, John Debney, and Joel McNeely
Ready Player One - music by Alan Silvestri
Crazy Ex-Girlfriend (Season 3) - music by Adam Schlesinger
Ferdinand - music by John Powell
Jumanji 2 - music by Henry Jackman
Resound - music by Fil Eisler
The Simpsons - music by Austin Fray
The Post - music by John Williams
A Christmas Story Live - music by Benj Pasek & Justin Paul
Maze Runner: Death Cure - music by John Paesano
Game Night - music by Cliff Martinez
2016
Hairspray Live - music by Marc Shaiman and Scott Wittman
Fences - music by Marcelo Zarvos
Sing - music by Joby Talbot
La La Land - music by Justin Hurwitz
CHiPs - music by Fil Eisler
The Magnificent Seven - music by Simon Frangelin
Storks - music by Mychael and Jeff Danna
Suicide Squad - music by Steven Price
Independence Day: Resurgence - music by Harald Kloser and Thomas Wander
The BFG - music by John Williams
Teenaget Mutant Ninja Turtles 2 - music by Steve Jablonsky
Ice Age: Collision Course - music by John Debney
Ghostbusters - music Teddy Shapiro
X-Men: Apocalypse - music by John Ottman
10 Cloverfield Lane - music by Bear McCreary
Going In Style - music by Rob Simonsen
Keanu - music by Steve Jablonsky
MARVEL's Agents of S.H.I.E.L.D. - music by Bear McCreary
Grease Live - music adapetd by Tom Kitt
American Crime (Season 2) - music by Mark Isham
Luke Cage (Season 1) - music by Adrian Younge and Ali Shaheed Muhammad
Crazy Ex-Girlfriend (Seasons 1 and 2) - music by Adam Schlesinger
2015
Star Wars VII: The Force Awakens - music by John Williams
The Good Dinosaur - music by Mychael and Jeff Danna
American Music Awards: Star Wars with Pentatonix - music by John Williams
Creed - music by Ludwig Goransson
Trumbo - music by Teddy Shapiro
Goosebumps - music by Danny Elfman
The Walk - music by Alan Silvestri
Minions - music by Heitor Pereira
Scouts Guide to the Zombie Apocalypse - music by Matthew Margeson
Pixels - music by Henry Jackman
Hannibal (Season 3) - music by Brian Reitzell
Daddy's Home - music by Mike Andrews
MARVEL's Agents of S.H.I.E.L.D. - music by Bear McCreary
Vacation - music by Mark Mothersbaugh
Concussion - music by James Newton Howard
The Maze Runner "Scorch Trials" - music by John Paesano
Ice Age: Cosmic Quest - music by Mark Mothersbaugh
Ice Age: Eggscapade - music by Mark Mothersbaugh
Mozart In The Jungle - music by Roger Neill
Alvin and the Chipmunks 4: The Road Chip - music by Mark Mothersbaugh
The Healer - music by Nathan Wang
American Crime (Season 2) - music by Mark Isham
Spy - music by Teddy Shapiro
2014
The Maze Runner - music by John Paesano
Spider-Man 2 - music by Hans Zimmer
Godzilla - music by Alexandre Desplat
A Million Ways To Die In The West - music by Joel McNeely
X-Men: Days of Future Past - music by John Ottman
22 Jump Street - music by Mark Mothersbaugh
Misfits - music by Fil Eisler
Planes: Fire and Rescue - music by Mark Mancina
MARVEL's Agents of S.H.I.E.L.D. - music by Bear McCreary
Into The Storm - music by Brian Tyler
The Interview - music by Henry Jackman
Teenage Mutant Ninja Turtles - music by Brian Tyler
Big Hero 6 - music by Henry Jackman
Tinker Bell and the Legend of the NeverBeast - music by Joel McNeely
Night at the Museum 3 - music by Alan Silvestri
My All American - music by John Paesano
Jurassic World Teaser Trailer - music by John Hanson and Kyle Biane
2013
Kick-Ass 2 - music by Henry Jackman and Matthew Margeson
The Conjuring - music by Joseph Bishara
Despicable Me 2 - music by Heitor Pereira
The Lone Ranger - music by Hanz Zimmer
The Hangover Part III - music by Christophe Beck
White House Down - music by Harold Kloser and Thomas Wander
G.I. Joe - Retaliation - music by Henry Jackman
League of Legends Cinematic: A Twist of Fate (Riot Games) - Hollywood Scoring
2012
Video Game Awards (Spike TV)
League of Legends World Championship (Riot Games) - Hollywood Scoring
2011
Beginners - music by J.S. Bach
E3 Video Game Convention - Lord of the Rings War In The North (Warner Bros.) - LIVE - music by Inon Zur
2010
Dragon Age II (BioWare) - music by Inon Zur